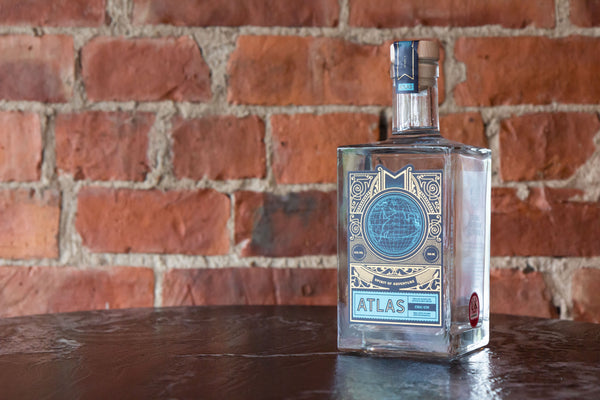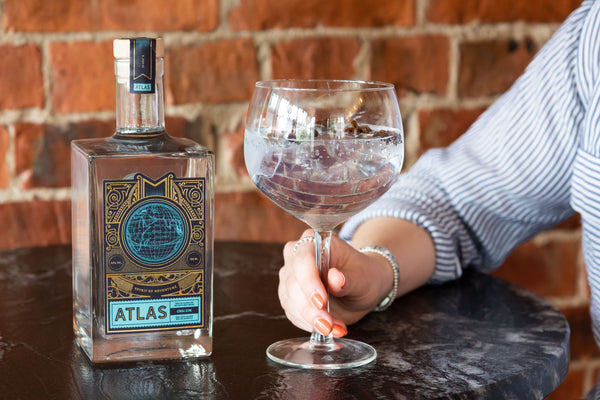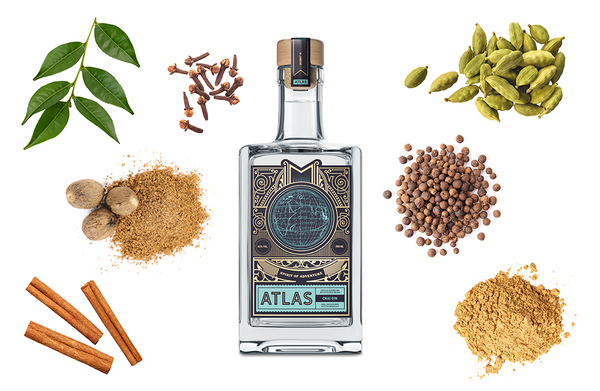 The Gin
Our gold award winning Indian Chai Gin is warming and spicy with distinctive flavours of cinnamon, perfectly balanced so that the heat from the ginger doesn't overpower the tastebuds.
The Inspiration
The true history of Chai has been lost in time, but ancient folklore suggests that the original version of this warm and welcoming drink has royal roots and was created by a King for his court to enjoy.
Our Chai Gin is inspired by traditional Masala Chai, which is a part of every day life in India. Whilst recipes vary from region to region (and even household to household), we've based our blend on the core ingredients used in traditional recipes.

Botanicals Include:
Juniper berries, cinnamon, green cardamom, cloves, pimento berries, ginger, nutmeg, cane sugar & Assam black tea.

Aroma
Juniper notes with cinnamon, green cardamom and subtle clove hints.

Palate
Warm and spicy with a background sweetness from the green cardamom.

Finish
A long finish, with a pleasingly spicy warmth.

43% VOL | 70CL